Welcome to the official blog for Gunner's Alley.
We specialize in gun holsters, gun belts, and other items related to concealed carry. When you start shopping for your next holster, you are very quickly going to find that there are thousands and thousands of different holsters, holster styles, and holster manufacturers.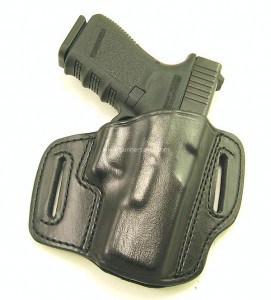 As the definition of a "perfect" gun holster is relative to the end user, most people end up going through a trial and error process trying to find the best holster option for their individual needs. It's important to understand that what works for one persona as a great CCW holster, may not not work at all for you.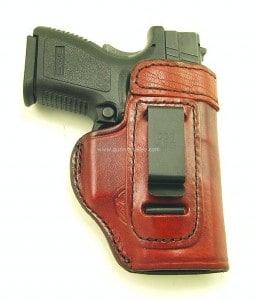 Hopefully, some of the information that we plan to share here will help you avoid the "box" of holsters dilemma by making educated choices about the holsters that you buy. Some of the topics that we plan to cover include:
The different types of gun holsters
Common gun holster terminology
IWB holsters versus OWB holsters
Offbody carry
Pocket Carry
We'll be updating the blog constantly with new information about all things concealed carry, new gear, and on-going specials. You might consider signing up for email list as we run all kinds of specials through there as well.